New Automated Leads & Sales Bot!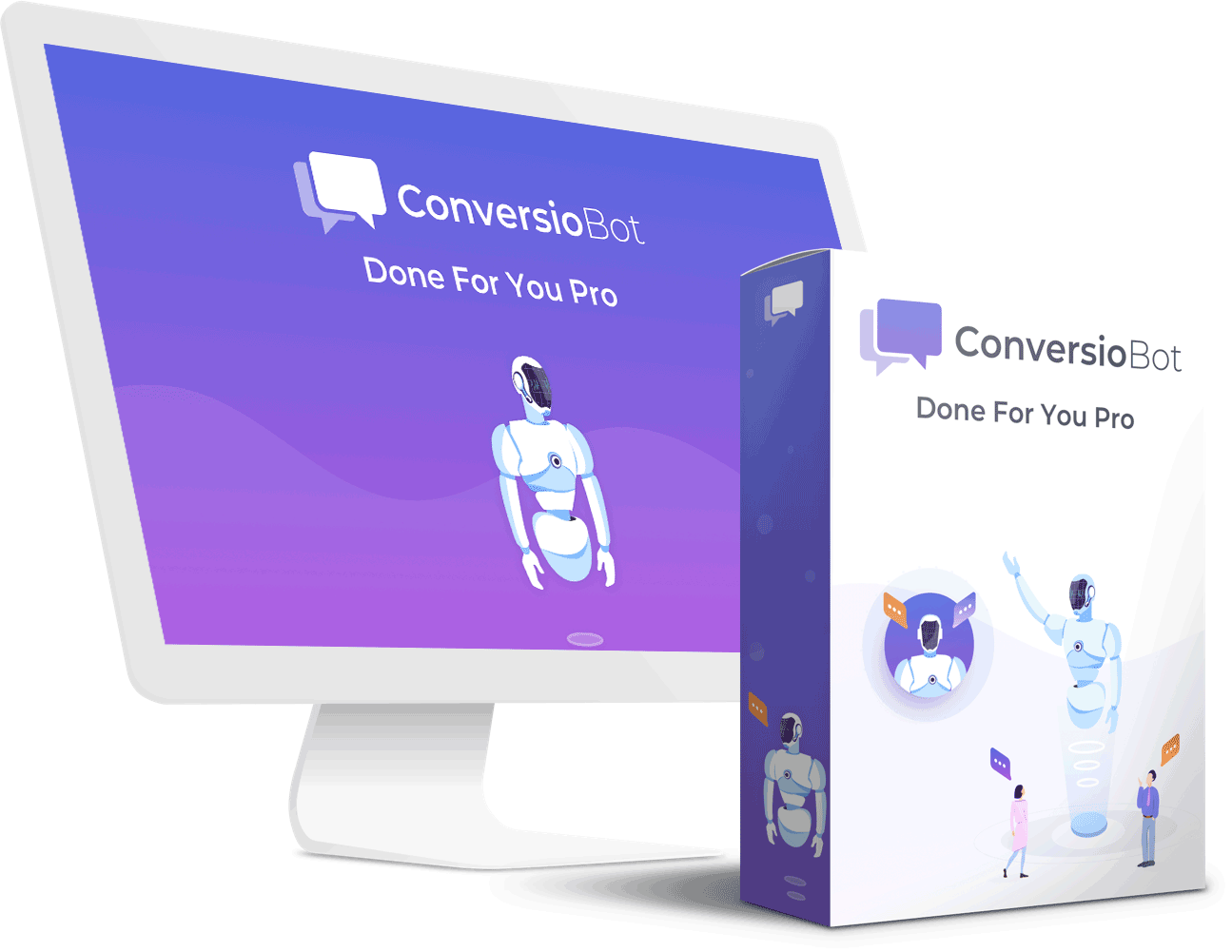 Instagram users who miss the reverse chronological feed might get a new way to see the most recent pics and videos from who they follow. Instagram has been spotted internally prototyping a "Latest Posts" feature that appears as a pop-up over the main feed and brings users to a special area showing the newest content […]
Category: Apps | Date published: Feb 14, 2020.